meet our core team!
we are passionate about the patient journey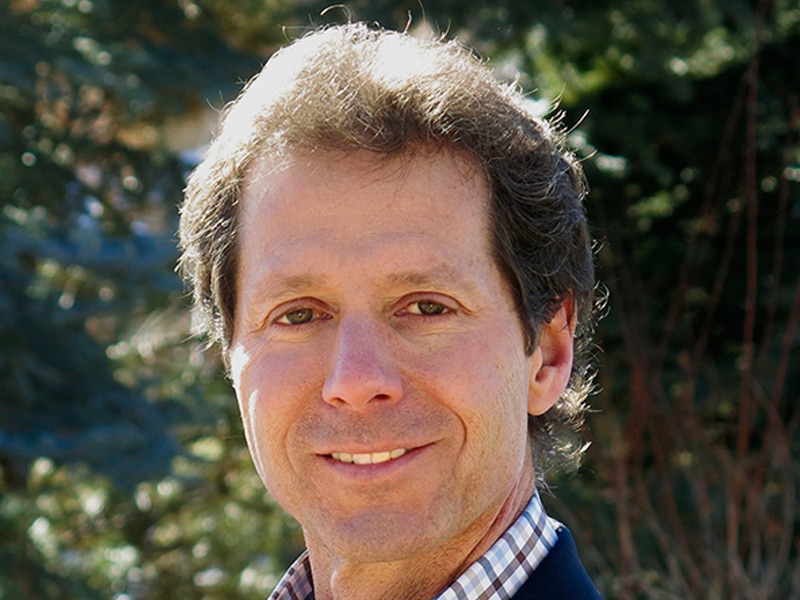 Douglas Weiser
Business Development & Media Producer
As Senior VP for The Continental Companies, Doug developed projects including the Grand Bay Resort and Residences, and The Ritz-Carlton Hotel on Key Biscayne, Florida. In the entertainment industry he has produced four independent films. A graduate of the U of Miami Law School, Doug is currently a member of the University's President Council, has been a volunteer firefighter for 12 years, and is a cancer survivor.
Adele Sender
Logistics & Educational Programs

Adele has developed clinical systems for healthcare software for complex chemotherapy regimens for diseases including HIV/AIDS and leukemia, and designed training modules for technology resource poor environments as well as expert systems. She has a BS in Physical Therapy, and serves on both education and patient advocacy boards.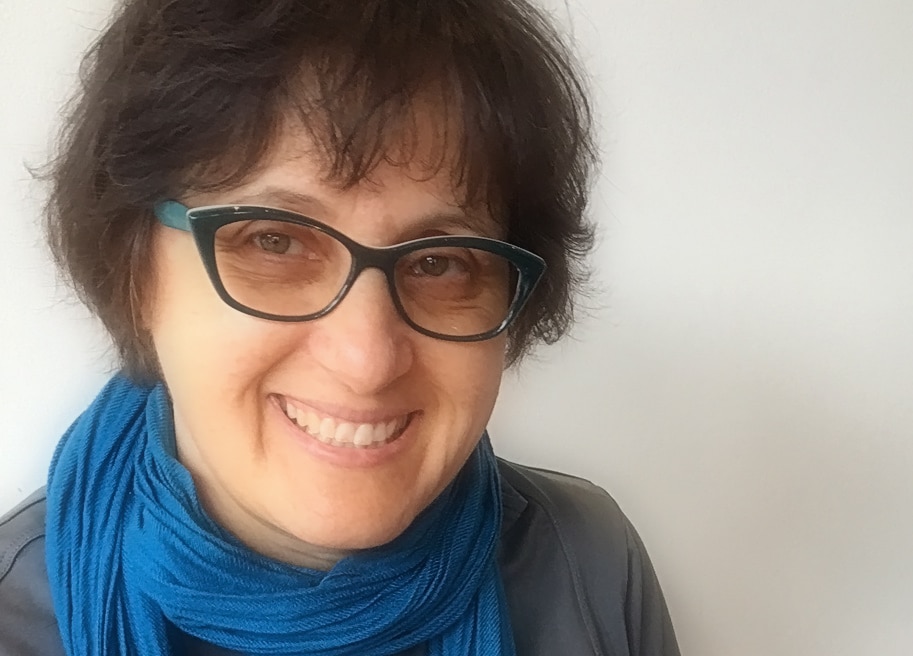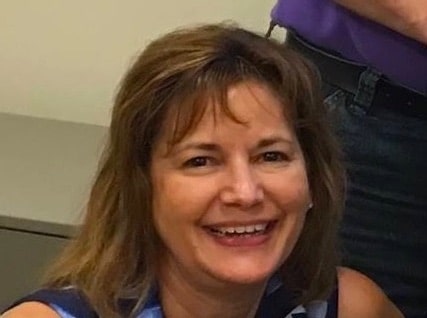 Trish Miller
Project Management
With over 20 years of Project Management, IT installation, maintenance and training experience, Trish has a proven record of meeting and exceeding client expectations. She helped launch the Disney Cruise Line as HR Logistics Coordinator, managing procedural and logistical coordination for all international working crew, navigating all interaction with U.S. Customs and Port Authority Agents. "My goal is to make the production experience transparent and uneventful, with the least amount of disruption possible to staff, patients, and their families."  
Sarah Curry
Media Specialist
Sarah was one of the first media specialists at the National Cancer Institute, helping to take NCI into media production and social media; receiving multiple awards for this work. As founder of Sereia Films she's produced, filmed, and edited four documentaries – energy use in Colorado, fish farming in the Gulf of Mexico, CU Boulder's Environmental Center, and Zika Virus education in FL. She was honored to receive the Laura Van Dam Fellowship from the National Assoc. of Science Writers to attend the World Conference for Science Journalists in Qatar.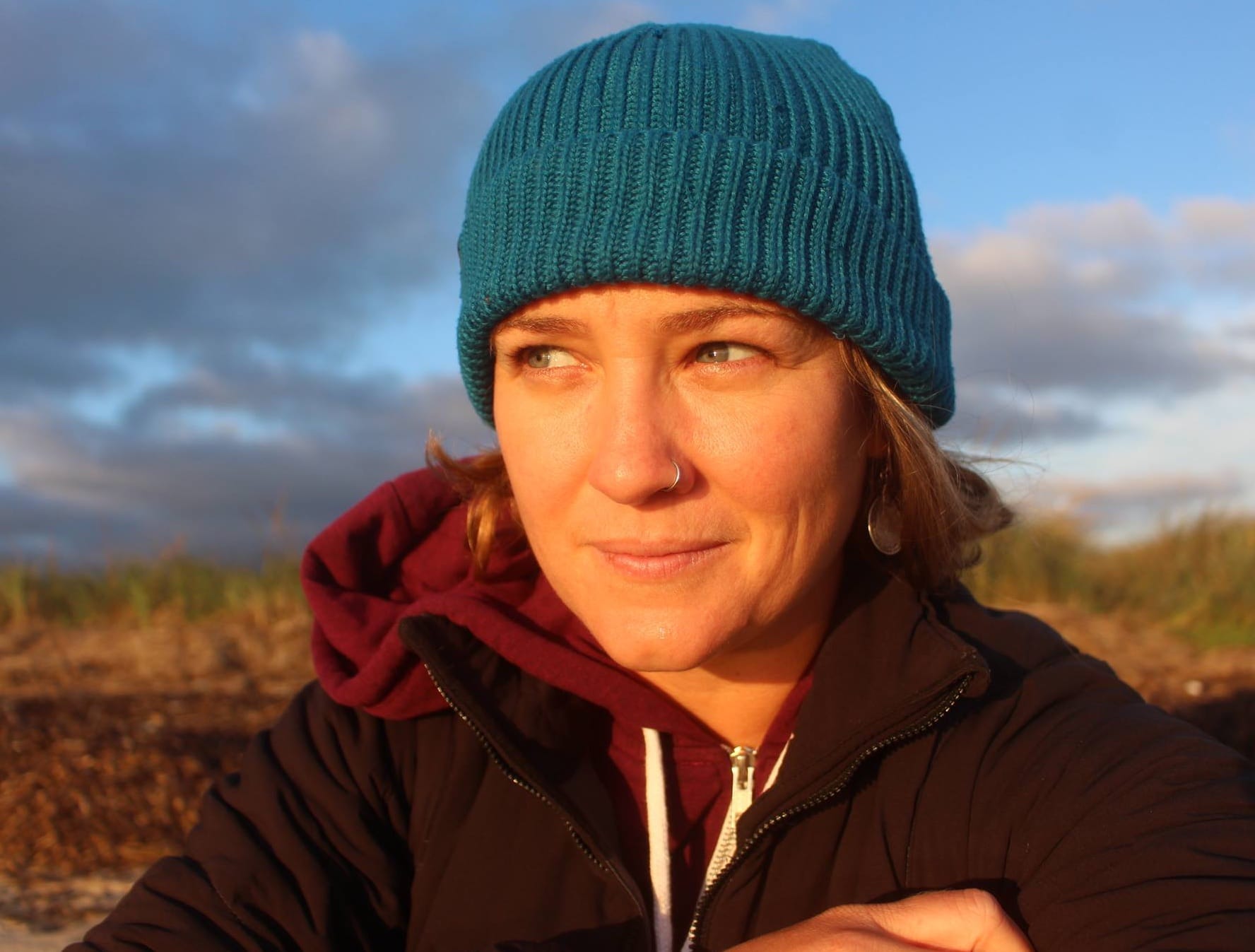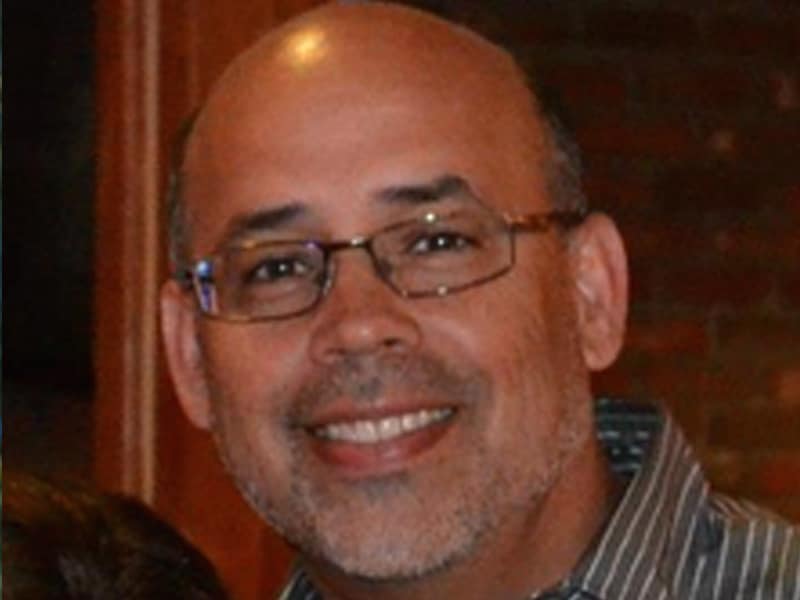 Tony Zorilla
Dimensional & Architectural Art Director
A former Disney Imagineer, Tony has 23 years of experience integrating creativity and business requirements to produce inspired, powerful results. His client list includes Disney, NBCUniversal, Seagate, Sony, Play Station, Mattel, Microsoft, HP, Ford, Hyundai, Mitsubishi, Northrop Grumman, and CHOC Children's. A graduate of The Art Center College of Design, he graduated with honors receiving a BS in Environmental Design.
Pam Carstens
Project Coordinator
Pam worked for twelve years as the primary Executive Secretary for the V.P. of Internal Audit at NBC/Universal Studios; coordinating meetings, travel, audits and all aspects of the financial portfolio of the department. She has applied those skills to other media companies and public relations departments including Konami, Keck Hospital of USC, UCLA, Fleishman Hillard and Carstens Productions.  In her spare time she works as a Special Education Instructional Aide at pre-schools and elementary schools, hoping to help inspire young leaders of tomorrow.