meet the founders!
we are passionate about the patient journey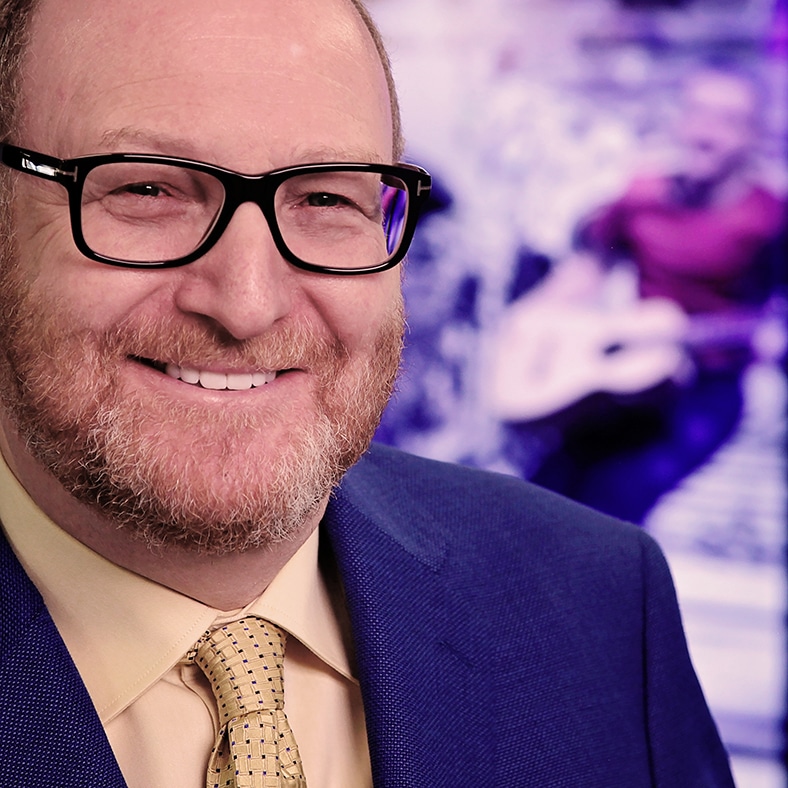 Dr. Leonard Sender
CMO & Co-Founder
Dr. Leonard "Lennie" Sender is currently Director of the Adolescent and Young Adult (AYA) Cancer Programs at the Hyundai Cancer Institute at CHOC Children's Hospital and at UC Irvine Medical Center's Chao Family Comprehensive Cancer Center. Adolescent patients (up to age 21) are seen at CHOC and the young adult patients (up to age 39) are seen at UC Irvine. He received his medical education in South Africa and his pediatric internship and residency at UC Irvine Medical Center. His pediatric hematology/oncology sub-specialty training included Children's Hospital of Los Angeles.
Lennie served as chairman of Stupid Cancer, and is the founding member and chairman of SeventyK.org, an AYA cancer advocacy foundation. His primary research interests range from epidemiological components (incidence, prevalence, root causes) to biological factors (genetic or cellular differences) to the psycho-social impact of disease in the population, to long-term cancer survivorship. He is consistently voted as one of Orange County's Top Doctors.
Roger is the founder of My Bridge for Life™ and served as the first (consulting) Creative Director for the National Cancer Institute (NCI) where he led a multi-discipline Team to concept and build NCI's vision of how to educate patients, researchers and healthcare professionals. The "evolution" of cancer.gov, the NCI Facebook, Twitter, and YouTube networks are all projects that his creative team took from concept through launch.
Previously, Roger spent 12 years as an award-winning Creative Director / Vice President at Walt Disney Imagineering where he had the opportunity to lead the creative development for a broad portfolio of projects ranging from PlayStation® games to theme park icons and several Disney World Celebrations; from mass audience interactive experiences and rides; to the MMOG Virtual Magic Kingdom.
In "classic media," Roger has written and directed feature films and television, but is genuinely proud of researching and writing "The Living Sea" (Academy Award nomination for best documentary – Imax). Personally, Roger is a proud father; a 14+ year cancer survivor; and a competitive triathlete (3 events yearly), using the sport to raise research dollars for causes he supports.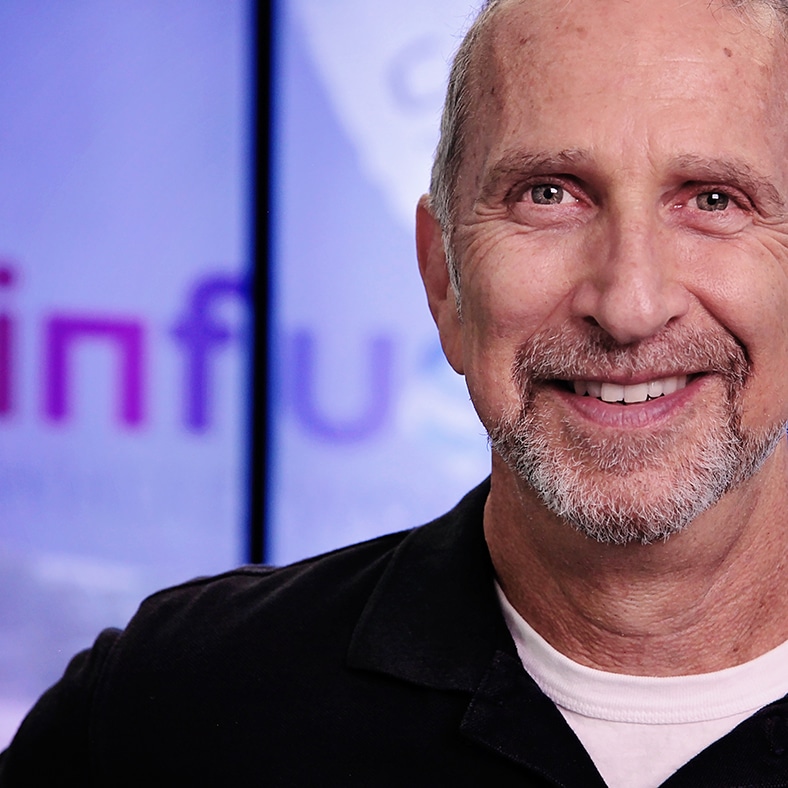 Roger Holzberg
CD and Co-founder