our products
evolving disney theme park's "architecture of reassurance" into an "architecture of healing"
As small as a mobile phone, or as large as a custom built virtual reality theatre, an Infusionarium is any place that allows a patient, family or staff member to access the Infusionarium platform and utilize our immersive healing experiences, educational Learn Guides and support platform.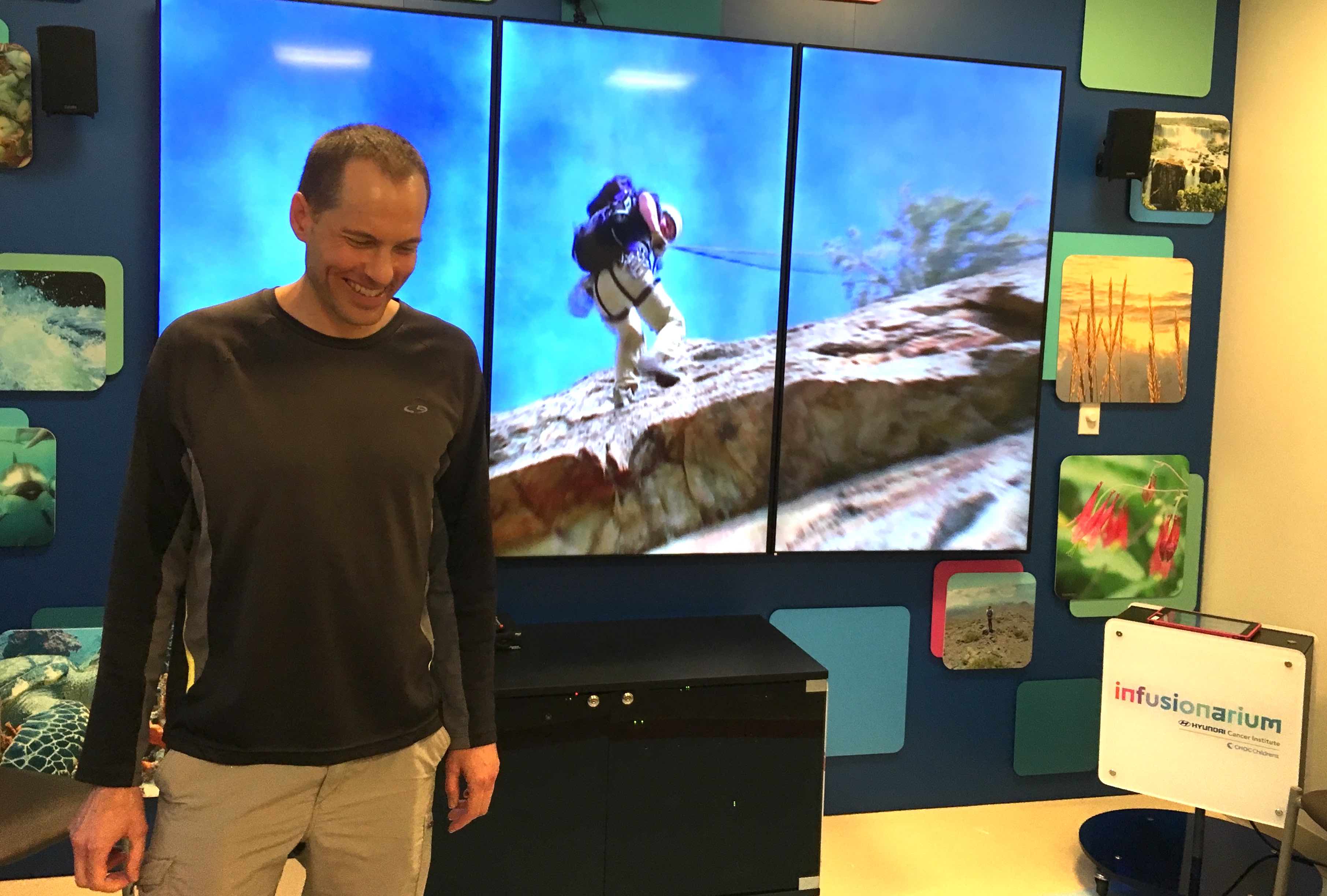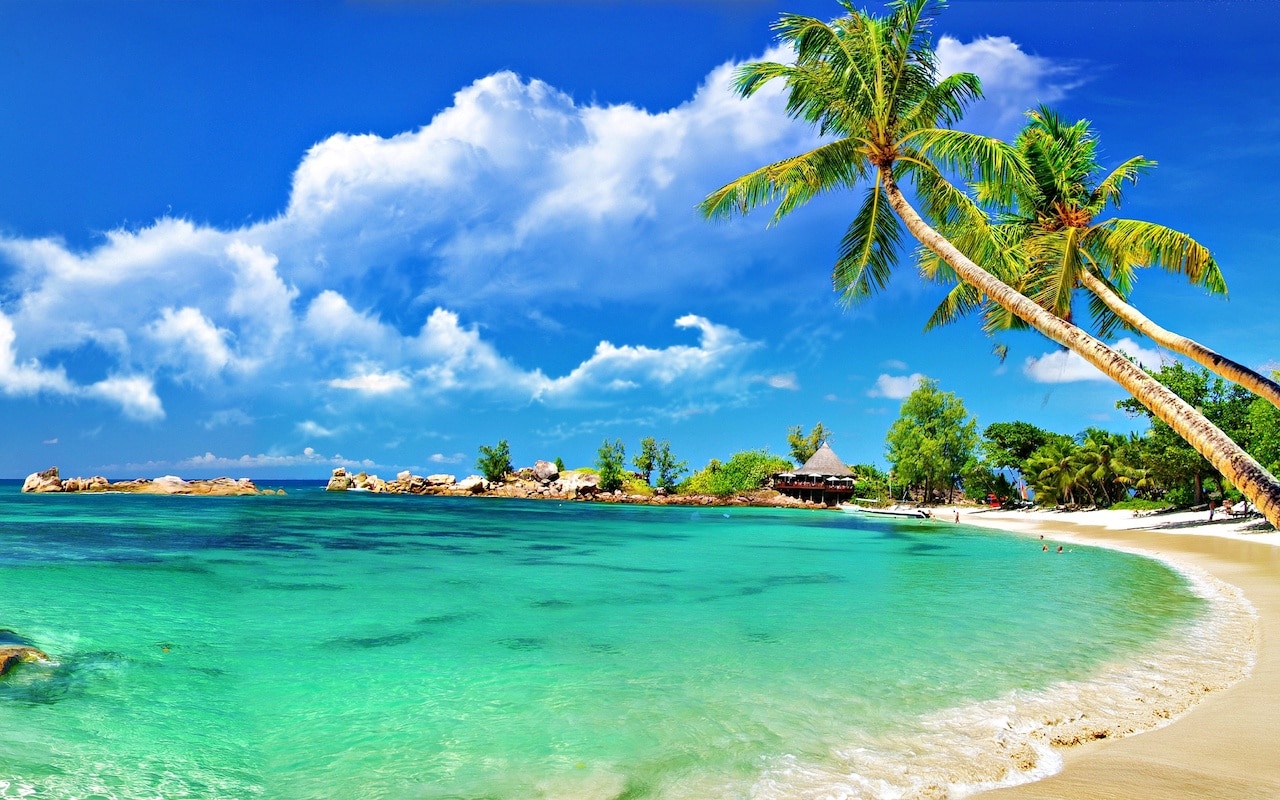 Via survey we ask patients, "If you could heal anywhere in the universe, without rules, what place would best support your healing". Respondents become our "patient vision team" and their direction leads the creation of their "healing experiences".
In partnership with your staff, the Reimagine Well Learn Guide platform is used to develop a rich media educational series. Each guide is segmented to be used over several years, through the entire patient journey, and is able to be instantly accessed by patient phones and tablets.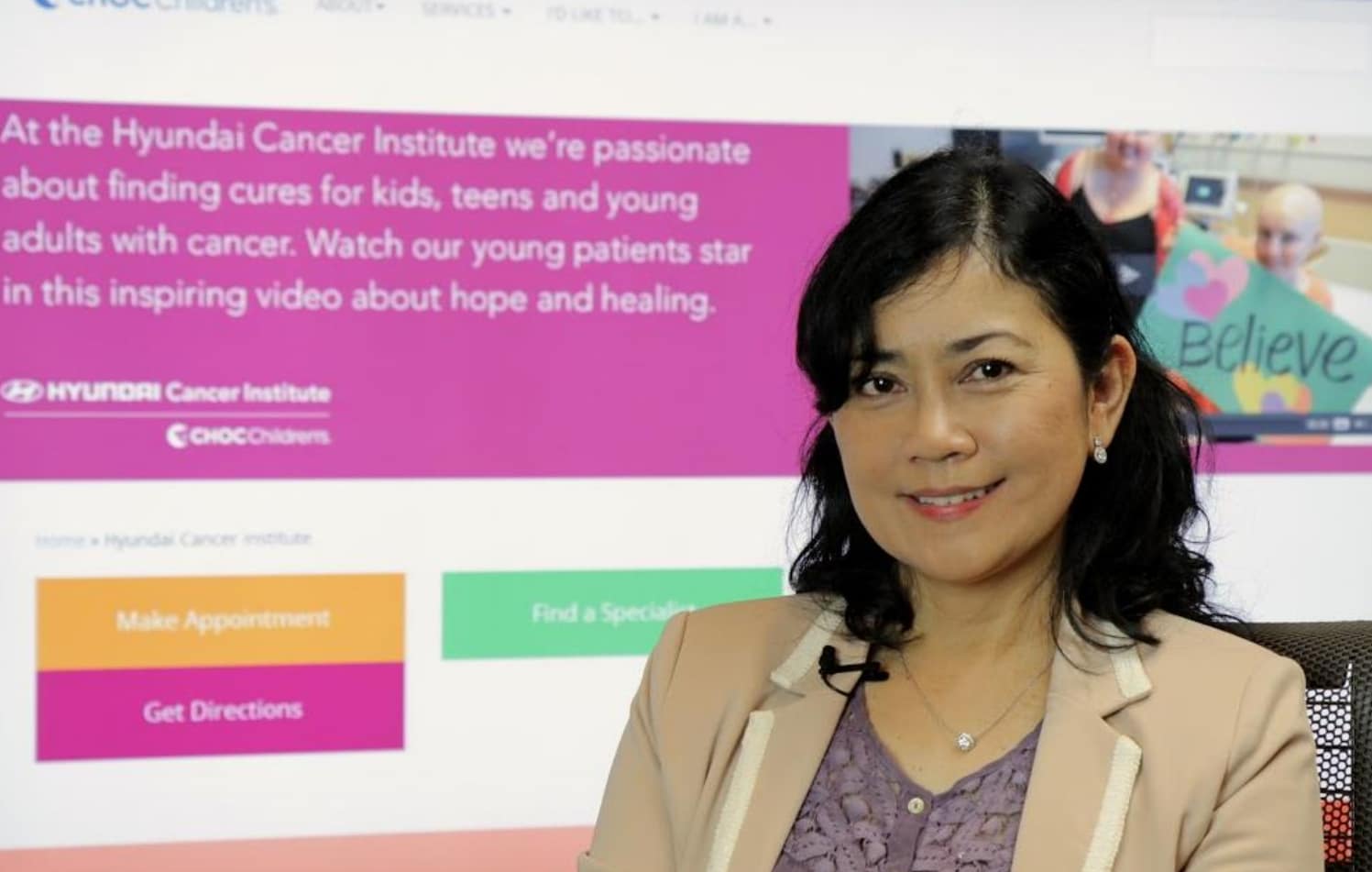 As patients and families bond, this (private) support community provides a place to share best practices, guiding patients on how to set achievable health goals at each phase of the patient journey. 100% of the patient entries are reviewed and curated prior to posting.
experience an infusionarium!