available on phones, tablets, smart TVs, VR headsets or large screen installations
just diagnosed? let us help…
Our Resource Center provides an immediate safe, private patient & family Support Community, as well as Learn Guides to help you navigate the journey from diagnosis to wellbeing.
Dr. Leonard Sender | CMO & Co-Founder
Medical Director of the Hyundai Cancer Institute at Children's Hospital of Orange County and co-director of the Chan Soon-Shiong Institute for Medicine (CSSIFM).
His primary research and clinical interests are in immuno-oncology. His belief that our innate protective immune system can be triggered to fight cancer keeps him at the cutting edge of molecular diagnostics and innovative clinical trials.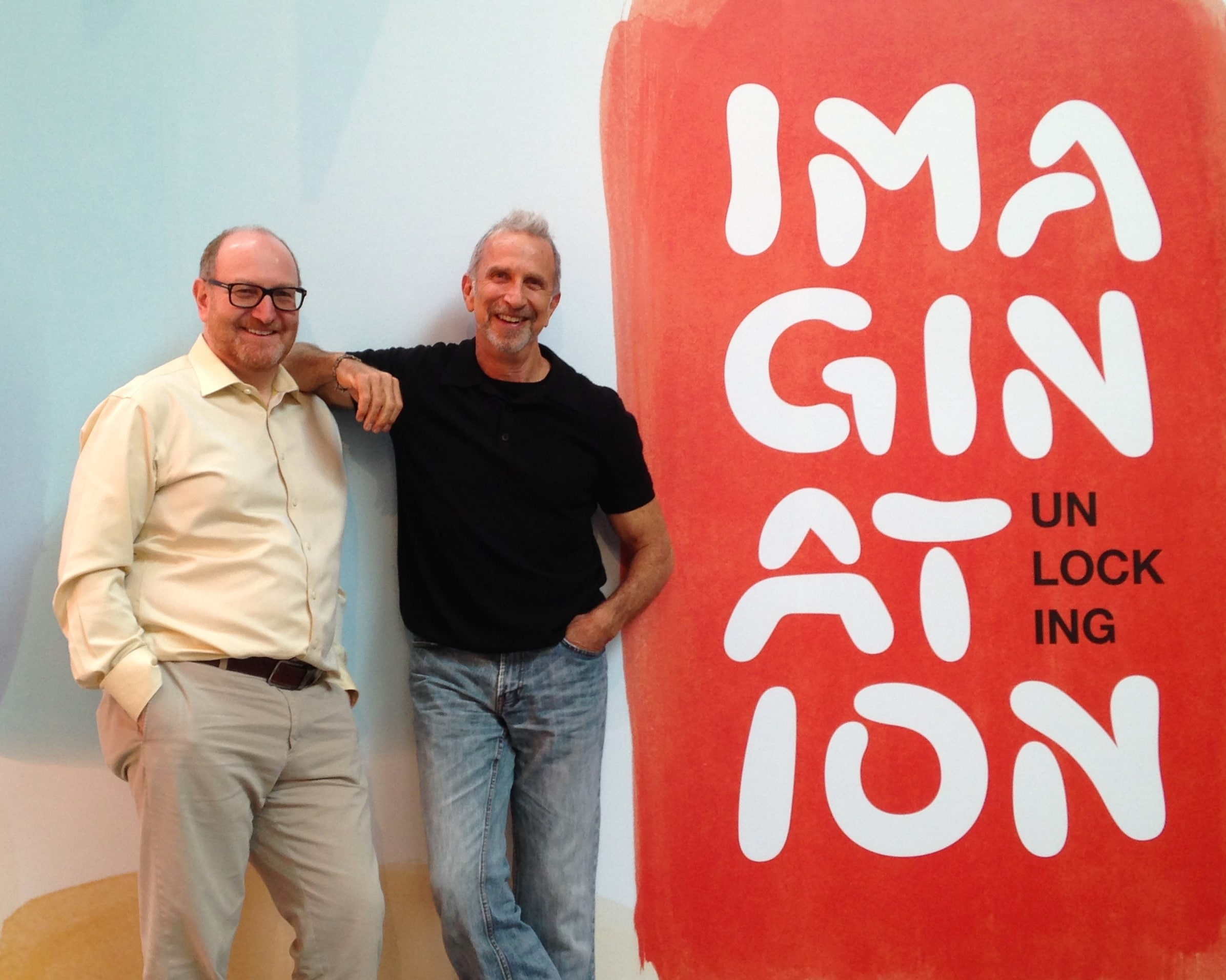 Roger Holzberg | CD & Co-founder
Founder of My Bridge 4 Life, former award winning Disney Imagineer, and the first (consulting) Creative Director of the National Cancer Institute (NCI); Roger is a 15+ year adult survivor and is passionately dedicated to improving the health journey for patients, families and providers worldwide.
"As a mom, it is so great to see other moms not have to force their kids to come in for treatment. Moms tell me their children enjoy their time here and want to come back!"
Nurse Manager, Outpatient Clinic
The patients, the caregivers and most of all the friendships I have made have been an invaluable tool in my understanding, planning, and recovering as a cancer patient and survivor.
Adult Survivor
"I was skeptical at first. But now I've seen it reduce side effects like nausea, diarrhea, anxiety, abdominal pain, in almost all of our patients."
Registered Nurse
"In the water, even virtually, I find the serenity and courage to focus on the positive side of healing. I forget about my life's struggles and suddenly water becomes my life, my strength, and my healing place."
AYA patient