meet our professional associates!
reimagine well's "on call" experts
Debbie Wagers, MHA, CCLS
Pediatric Experiential Education Consultant
"Deb" is currently the Child Life Supervisor at Boys Town National Research Hospital. With more than 30 years experience as a child life specialist, Deb has created numerous programs that impact children and families in healthcare. Her One Voice approach has taught thousands of healthcare professionals worldwide how to create a less-threatening environment for children undergoing medical procedures. With Reimagine Well she is a advisor to our creative team, also helping to supervise and advise other CLS clinicians on the rollout of our VR programs.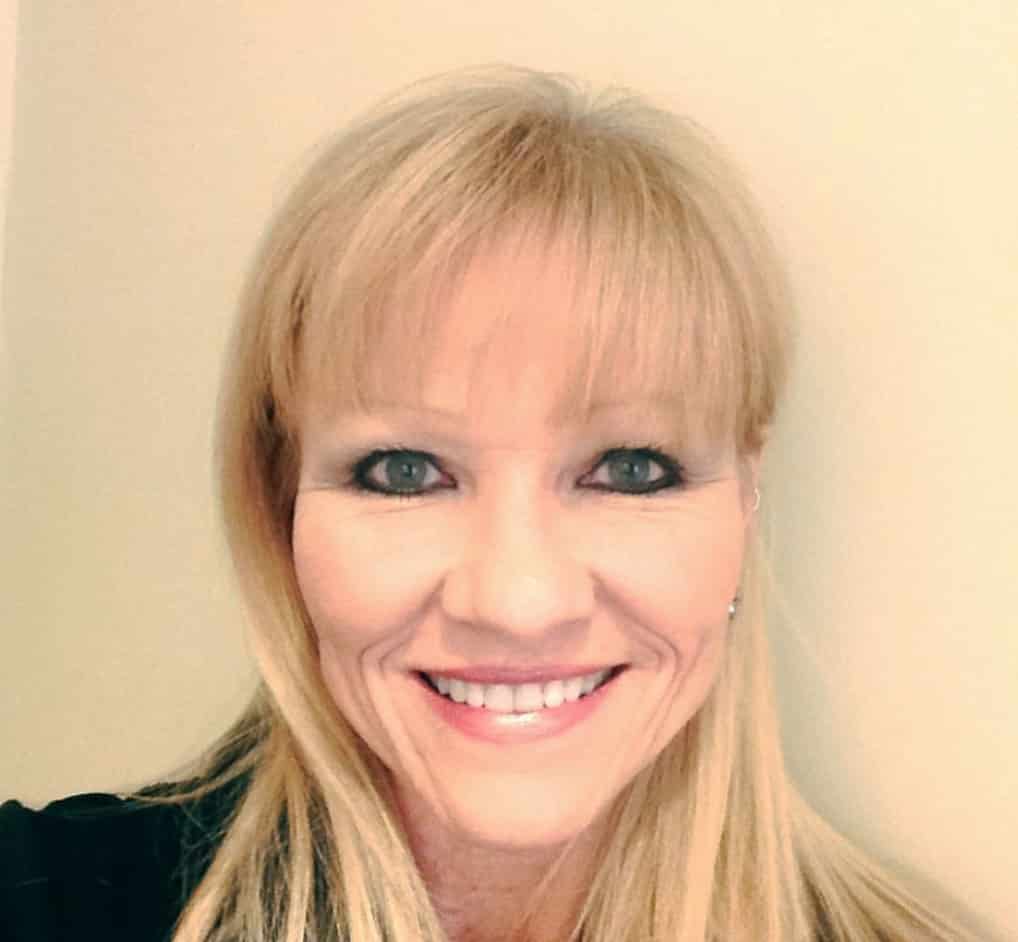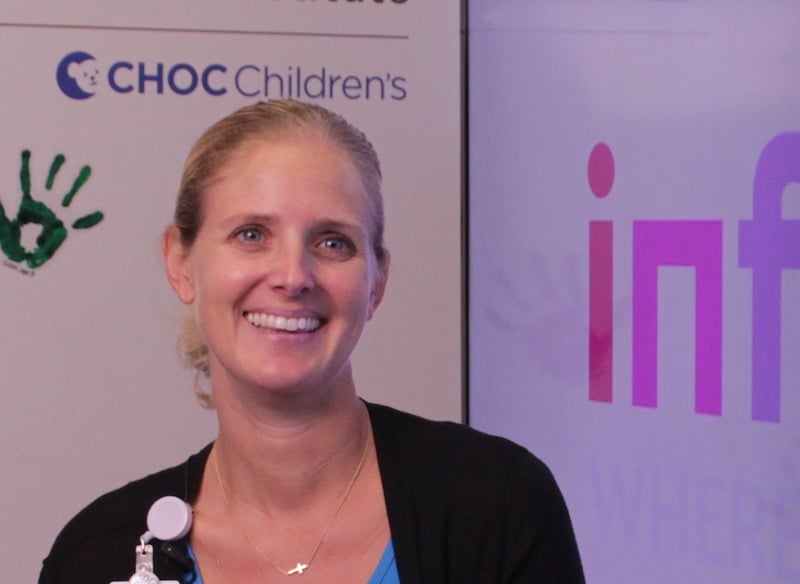 Allison Langdon, RN
Patient Programs & Hospital Staff Best Practices
"Alli" is the manager of outpatient services at Children's Hospital of Orange County where she has been managing nurses and child life specialists for well over 15 years.  Known as an "innovator" and advocate for all patients, she has developed many programs now in permanent use at CHOC. Personally, Alli is a wife, a proud mother of four children, and an accomplished runner. She helps the Reimagine Well Team and its partners create Infusionarium programs for patients and staff, and also helps develop and advise on infection control recommendations with Infusionarium systems.
Jocelyn Harrison, MPH, RDN
Nutrition, Research, Literature Reviews
Founder of Pacific Nutrition Partners, Jocelyn received her Master of Public Health from UCLA and completed her dietetic internship at the Los Angeles Veterans Hospital. She has developed nutrition programs and marketing for the USDA Dietary Guidelines for Americans, Choose Health LA, and the American Diabetes Association. Her Reimagine Well work includes literature reviews and helping with "immersive healing environment" patient benefit studies.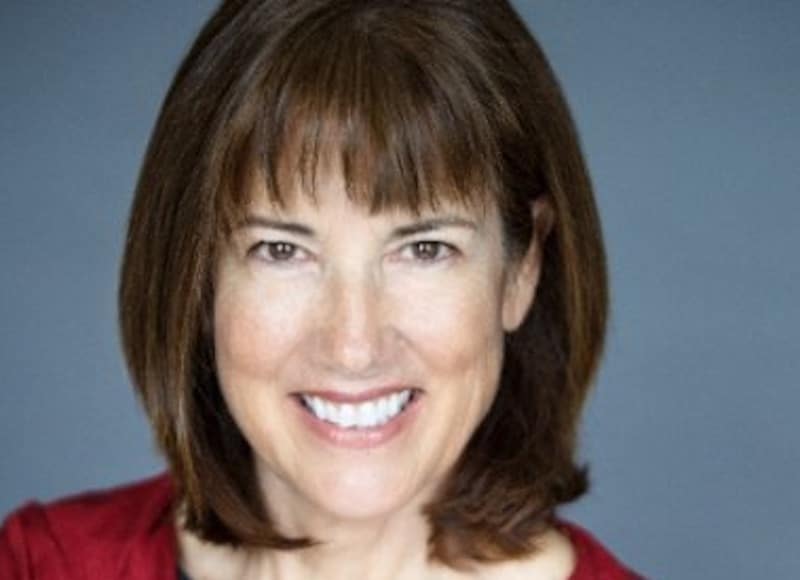 Martin Casella, BFA
Writer, Editor
Martin Casella is an award-winning educator, playwright and screenwriter. He has taught writing at the California Institute of the Arts and at the Harvey Milk School, a NYC public high school with a focus on At Risk and LGBTQ students. At HMHS he created a writing program where teens learned to shape their life stories. The "What's Your Story" program now serves as a fundraising tool for the HMHS Student College Scholarship Fund.  His plays are published by Samuel French and have been performed worldwide. His interactive writing credits include Steven Spielberg's Director's Chair.
John Doyle
Platform Guru
John Doyle is the founder of Digital Polygon. He studied computer science and mathematics at Virginia Tech before he dove in head first to the digital space. He has worked as an engineering architect and engineer for many large brands and companies, but applied his skills in the medical world for the National Cancer Institute, SeventyK, My Bridge 4 Life and Reimagine Well. John is passionate about his work, his friends and his clients. He enjoys all things technology as well as traveling, hiking, fishing and celebrating his children.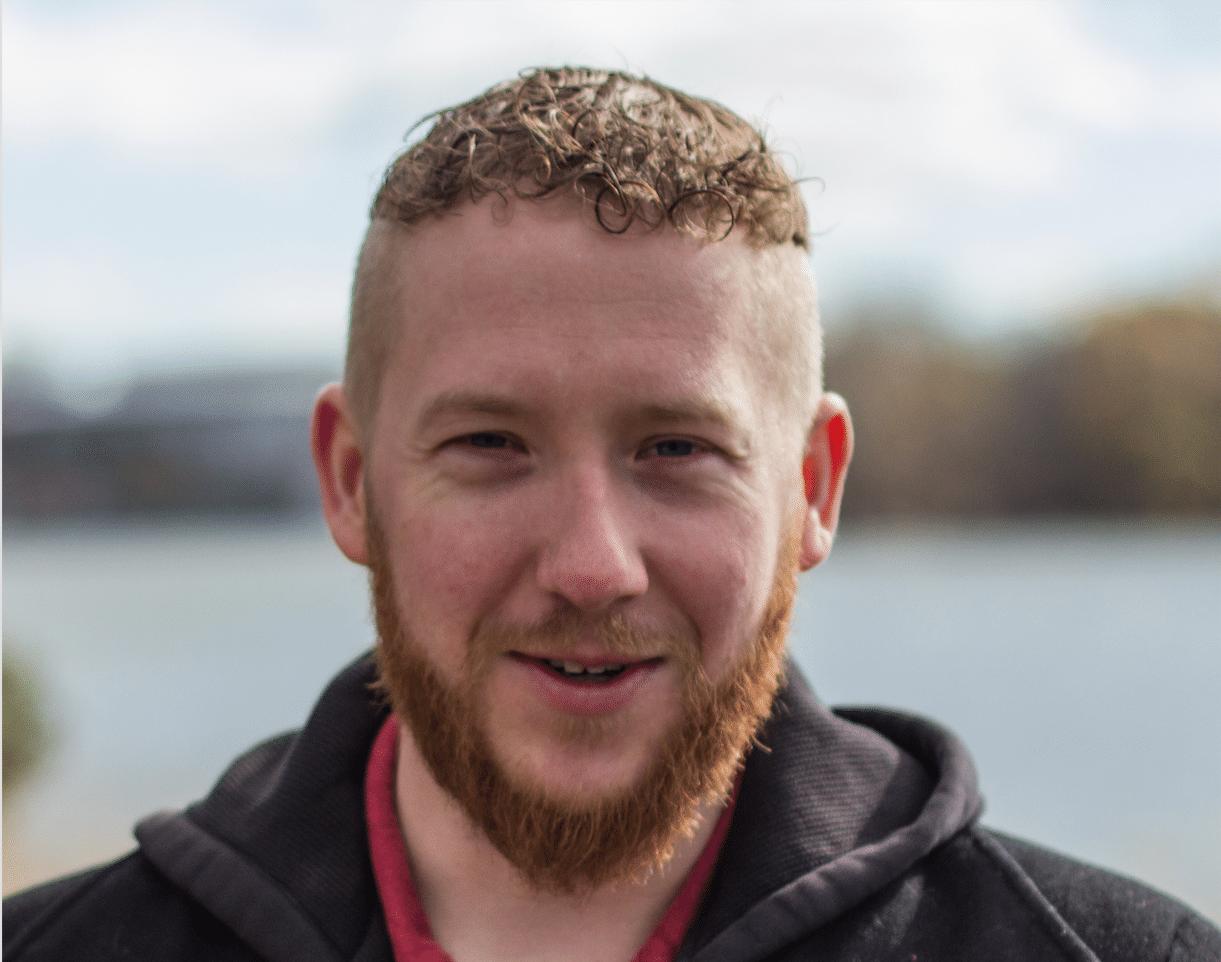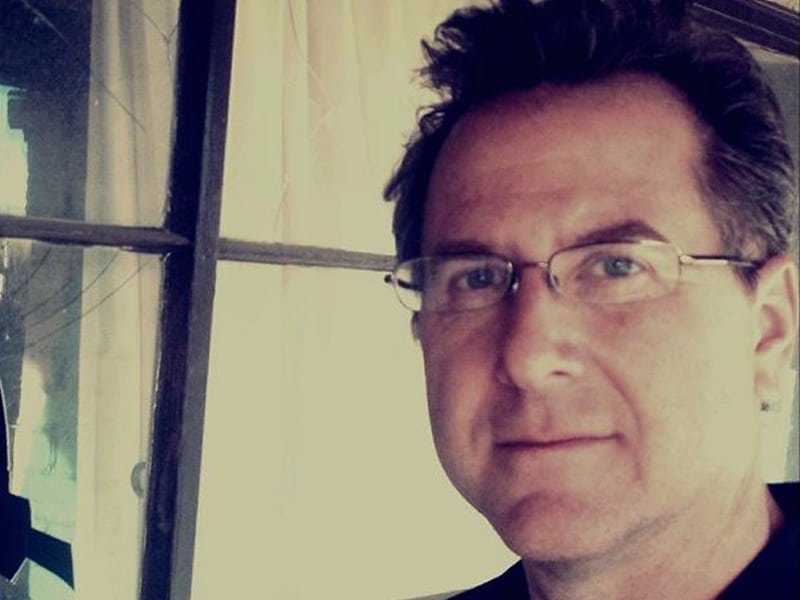 Craig Allen
Gamification
Craig has a proven track record building global interactive entertainment brands. He was the Co-Founder and CEO of Spark Unlimited, originator of Activision's Call Of Duty franchise. Prior to Spark, Craig was SVP/GM of Jim Henson Interactive; and a creative producer at Disney Interactive overseeing video games like Toy Story and Hercules. A graduate of USC, he is excited to be working with Reimagine Well to set a new standard for state-of-the-art immersive healing environments and to use "gamification" for behavior and lifestyle changes.
It's magical because it allows them to experience things no one else experiences while in cancer treatment.
The Learn Guides were really helpful.  They helped us figure out who all of these doctors were, and what they did; and what all of these tests were for.
I like getting my chemo in "The World of the Future" because I imagine treatment will be much easier then. And when I imagine a future…it reassures me that I'll have one.
Our kids came up with some incredible immersive experiences. I've seen "Flying Free", and "Locomotion", but "Underwater" is just incredible.